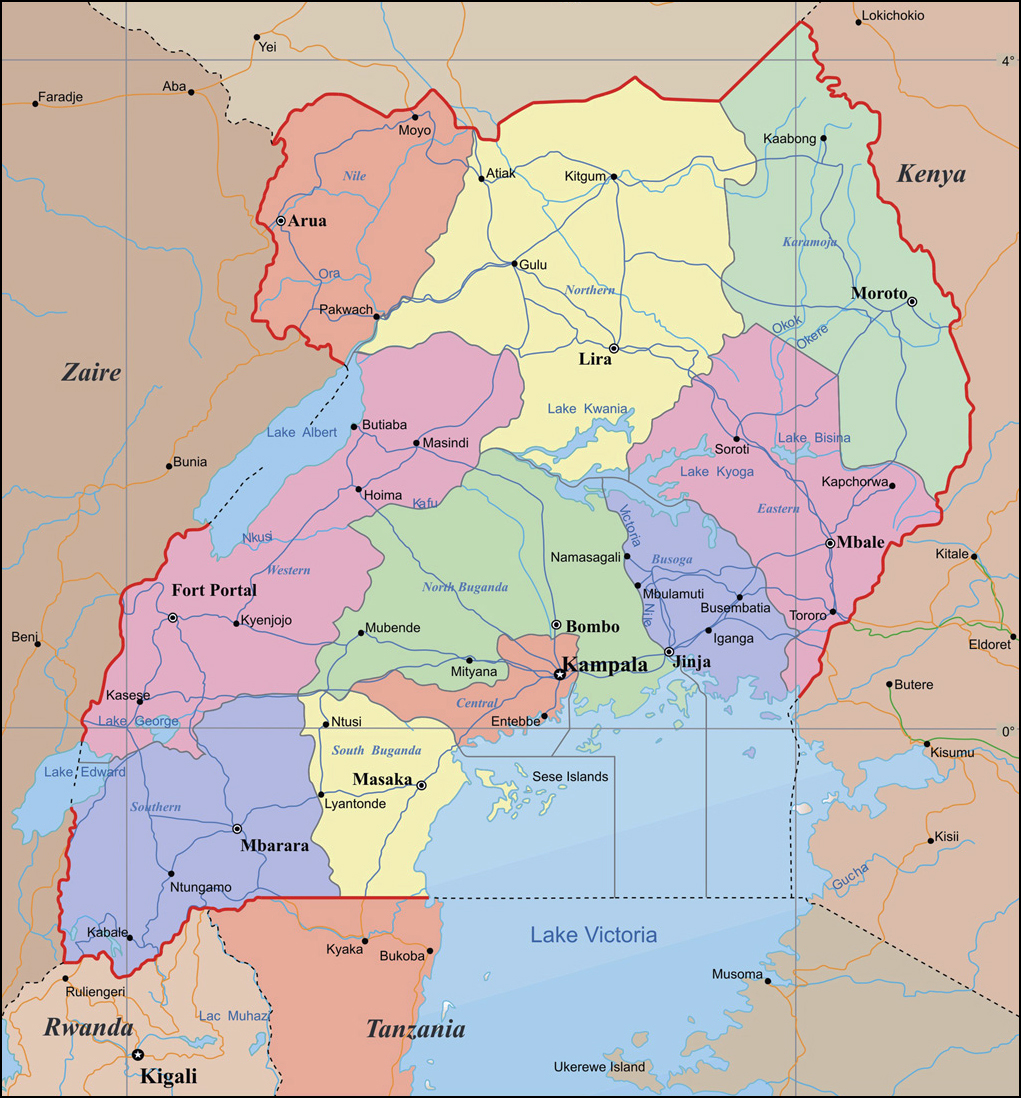 In less than a month, Karen is traveling to Uganda. It's amazing the things she's done in the past two years. In light of our move to Florida and raising four children, Karen has continually had orphan care as a priority in her life. Last year she spoke at Together for Adoption and has cultivated ways to make orphan care a priority for the church. Her upcoming trip to Uganda will be a strategic trip to forge new relationships with a ministry that meets many needs for children: food, clothing, education, love, and care.
Karen's wisdom and training sets her apart from others. It's not everyday you find a woman who loves Jesus and is highly trained as a psychologist to meet people in desperate crisis with wise counsel. You can check out some of the details about her trip in an excerpt below. It's from her
website
that she and her friend, Emily have set up to raise funds for their trip.
In July, Drs. Karen and Emily (Clinical Psychologists) will be traveling to a Christian-based, non-profit organization located in Jinga, Uganda. We will be providing developmental, crisis, and grief & loss training to the staff and mentors of this non-profit organization. We will also be providing psychological aid to the children in this village, many of whom are orphaned, and most of whom have been exposed to extreme poverty and the traumatic situations that can arise from such conditions. We will also be involved in community outreach and discipleship with the people of this community. We are so excited to work with the people in Jinga and cannot wait to see what God will accomplish while we are there! Both Emily and Karen have a heart for advancing the Kingdom of Christ.
Visit the link and help send Karen & Emily to Uganda.